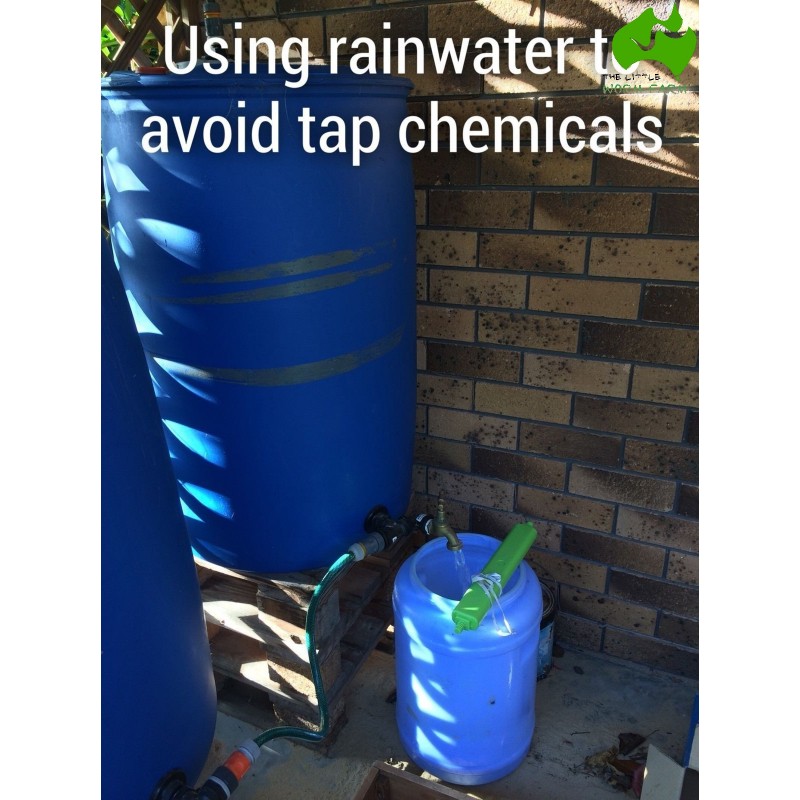  
Worm Compost Tea, Liquid Castings Fertiliser (10 Litre)
Tax included
Delivery: 1 to 3 weeks
Worm castings are the best natural soil amendment available. They have nutrients and are rich in microbial organisms that will make your soil healthy and hence give you healthy plants.
However you might have issues with quantities if your garden is large or you want to feed your lawn or orchard. In this case, turning worm compost into vermicompost tea is an efficient way to stretch the worm compost.
I brew my worm compost tea with organic worm compost and organic bacterial feed.
This item is only available for local pickup in Wyoming, NSW.
We will not share your personal information with any third party. Your privacy is important to us.

Unless stated otherwise, your physical products will be processed in 3 business days. Worms, Black Soldier Fly Larvae and plants cannot be shipped to WA, TAS & NT due to quarantine restrictions.

If you are unhappy with your products, you have 14 days to return any live items or 30 days for other items.
Reviews
No customer reviews for the moment.