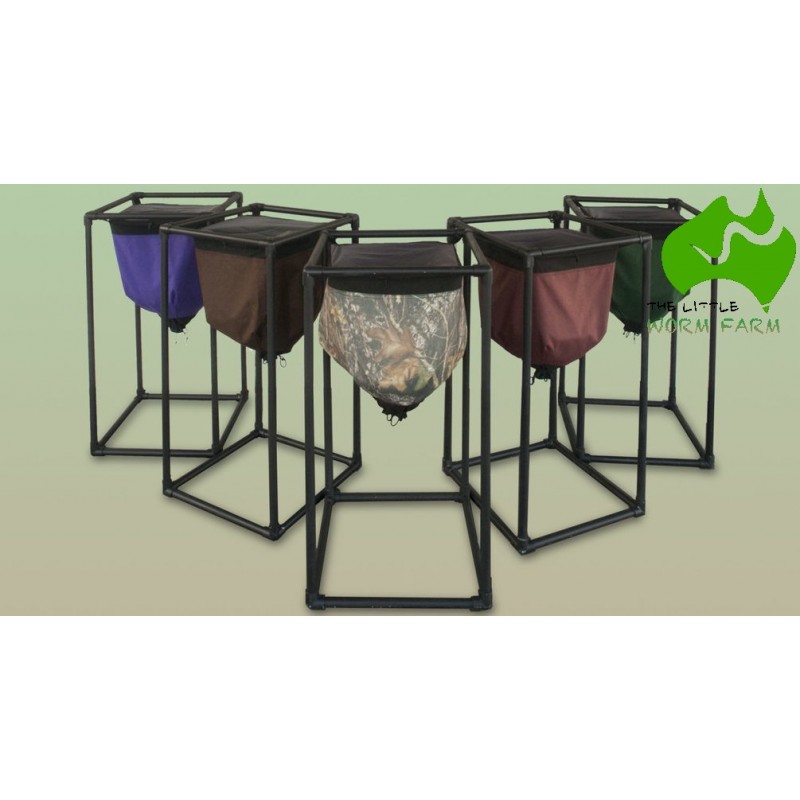  
Worm Inn Mega
Tax included
Delivery: 3 to 6 weeks
The Mega is The Worm Inn big brother, a larger size but still compact. The Worm Inn Mega can hold even more worms in not much more space than its little brother.Also available in 5 different colors.
By popular request, The Worm Inn MEGA is now available! This model is a full 130% LARGER than the standard Worm Inn, but has a footprint of just 20″ x 20″. This model was designed for those that are SERIOUS about producing LOTS of Vermicompost.
Why is The Worm Inn better than traditional Home Worm Composting Systems?
If you have ever used a rubbermaid tub as a worm bin, you know there are definite limitations. Plastic does not breathe well, making it difficult to keep your worm bedding damp, yet not muddy.
The Worm Inn is a true flow thru processor – Worms, bedding, and scraps go in the top… crumbly castings come out the bottom.
No more time consuming harvests. Simply release the toggles when you're ready to harvest. Collecting your flakey castings is automatic.
The Worm Inn is made out of breathable, yet extraordinarily durable material. The same material used in high end backpacks.
Air flow is a key component for healthy worms. The Worm Inn is the most Breathable continuous flow composting system available.
Air flow is the key to avoiding "Stinky Worm Bin Syndrome". The Worm Inn's breathable construction helps to avoid anaerobic bacteria growth.
Available in multiple Colors and Patterns – Unlike unslightly black bins, The Worm Inn Looks GREAT!
Data sheet
Dimensions

20 x 20" (L X W)

Stand

Not included

Material

Cordura (breathable)

Average worm capacity

11 lbs
We will not share your personal information with any third party. Your privacy is important to us.

Unless stated otherwise, your physical products will be processed in 3 business days. Worms, Black Soldier Fly Larvae and plants cannot be shipped to WA, TAS & NT due to quarantine restrictions.

If you are unhappy with your products, you have 14 days to return any live items or 30 days for other items.
You might also like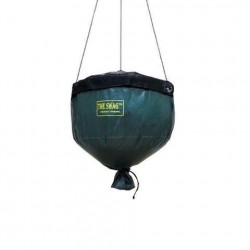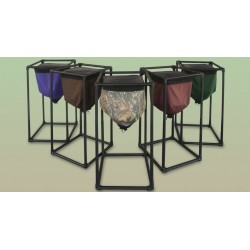 Reviews
No customer reviews for the moment.