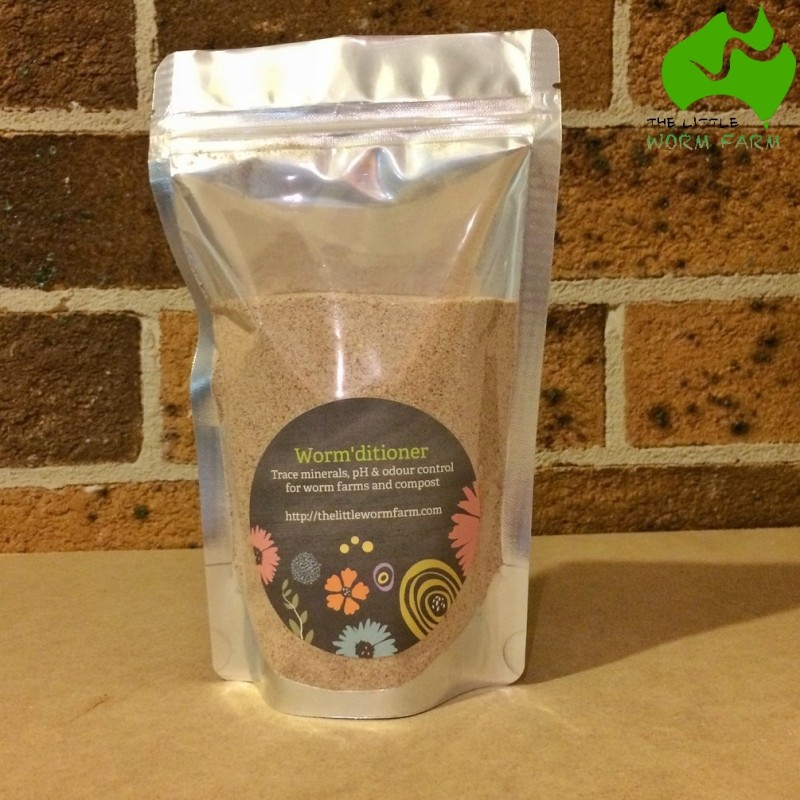  
ZeoDust, Zeolite rockdust for your garden
Tax included
Delivery: 1 to 3 weeks
ZeoDust not only adds back some trace minerals to the soil but also promote better use of fertiliser as it is trapping nutrient and water and slowly releases it back to the plants.
This item is available for local pickup in Wyoming, NSW.
ZeoDust is a fine grade of Zeolite rock dust, the grain size is between 0.0 and 0.5mm which is great for adding trace mineral to a garden bed, planter box or pot. Zeolite is composed mainly of Silica and 71 other minerals and trace elements which is a great addition to your vegetable garden. Trace elements help the plants strengthen their immune system.
Additionally to the high number in trace elements, Zeolite has a great property: its porous internal structure which giving it a large surface area and ability to trap and exchange valuable cations, water and other molecules without any change in structure. Zeolite has affinity for ammonium, potassium, calcium, magnesium and trace elements, as such it is useful as soil, compost and fertiliser additive attracting, retaining and slowly releasing plant nutrients and moisture.
The 500gr package is ideal for those who live in apartments and only have small pots or planter. The average use is 250gr per square meter of soil. It can be mixed into the potting mix, added as a layer right below the root zone to retain and release water and nutrients or as a mulch layer. ZeoDust will get you stronger plants and reduce the use of fertiliser by trapping and slowly releasing it back to the plant.
Data sheet
Weight

500 grams

Compositions

Zeolite rock dust
We will not share your personal information with any third party. Your privacy is important to us.

Unless stated otherwise, your physical products will be processed in 3 business days. Worms, Black Soldier Fly Larvae and plants cannot be shipped to WA, TAS & NT due to quarantine restrictions.

If you are unhappy with your products, you have 14 days to return any live items or 30 days for other items.
Reviews
No customer reviews for the moment.