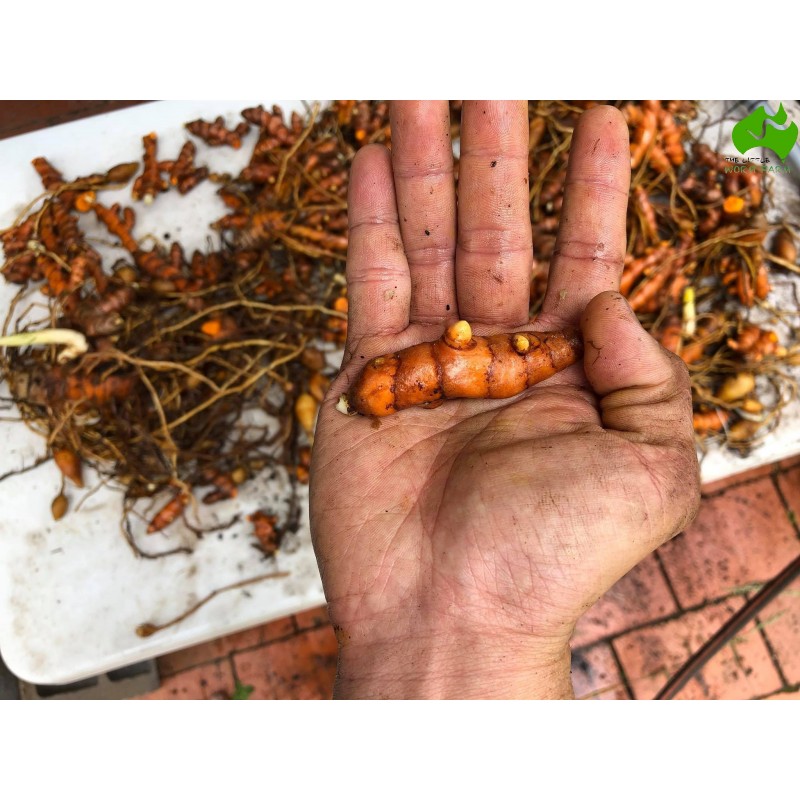  
Turmeric (curcuma longa) rhizome (3-pack)
Tax included
Delivery: 3 to 6 weeks
This listing is for a pack of 3 rhizomes.
This Turmeric is the orange variety which contains more curcumin than the yellow one.
Turmeric (Curcuma longa) is a rhizomatous herbaceous perennial plant of the ginger family. The rhizomes are harvested annually and can be used to propagate the plant. They can be used for cooking and also have medicinal properties (more details below). This roots are small and to be used for propagation. Currently in limited quantity.
Some of the turmeric's medicinal properties:
Data sheet
Availability (country)

Australia
We will not share your personal information with any third party. Your privacy is important to us.

Unless stated otherwise, your physical products will be processed in 3 business days. Worms, Black Soldier Fly Larvae and plants cannot be shipped to WA, TAS & NT due to quarantine restrictions.

If you are unhappy with your products, you have 14 days to return any live items or 30 days for other items.
You might also like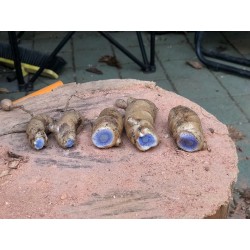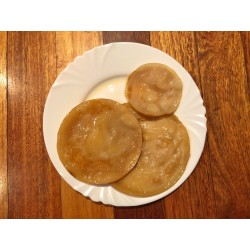 Reviews
No customer reviews for the moment.