Get in touch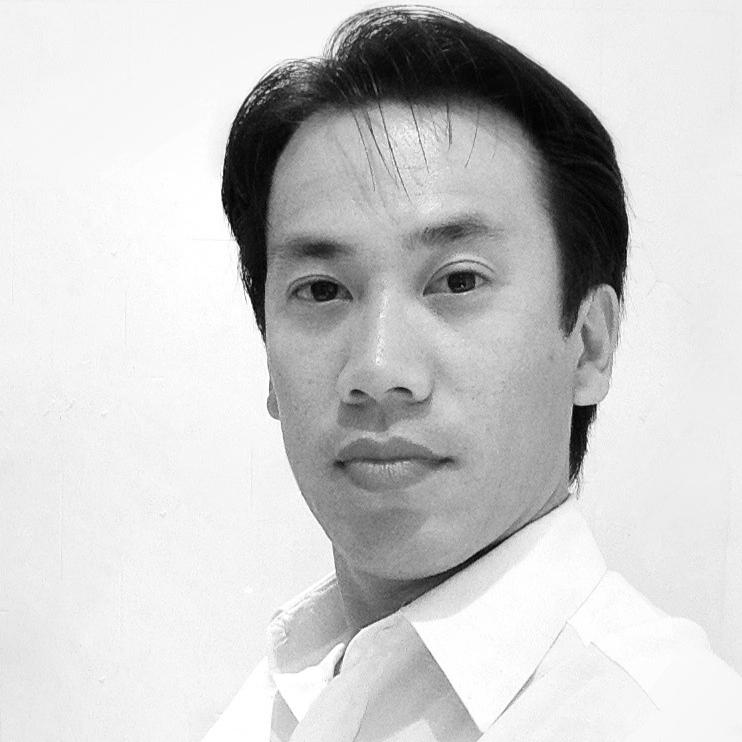 My mission is to see everyone doing worm farming succeed in their adventure. So if you have any troubles or just have questions, don't hesitate to contact me in any of the methods listed below, what ever suits you best. I can travel within the Gosford area, but will be happy to help you via email too.
I also offer the following services, contact me for more details:
Worm farming products: compost worms, worm castings/vermicompost, worm bins
Black Soldier Fly products: eggs, larvae, pupae, BSFL composting bins
On-site troubleshooting/coaching. If you prefer to have someone at your place showing you what to do or how to fix up things.
Vermicomposting service. Not sure you actually want to run a worm farm at home but still want to recycle your food waste? I can pick up your waste and compost it. Subscribe to this service and you will also get a regular delivery of fresh worm casting and Aerated Compost Tea.
Have a worm farm but no more want to run it? Contact me, I might be able to help you change your mind :-) or I can take your farm off your hands and make good with it.